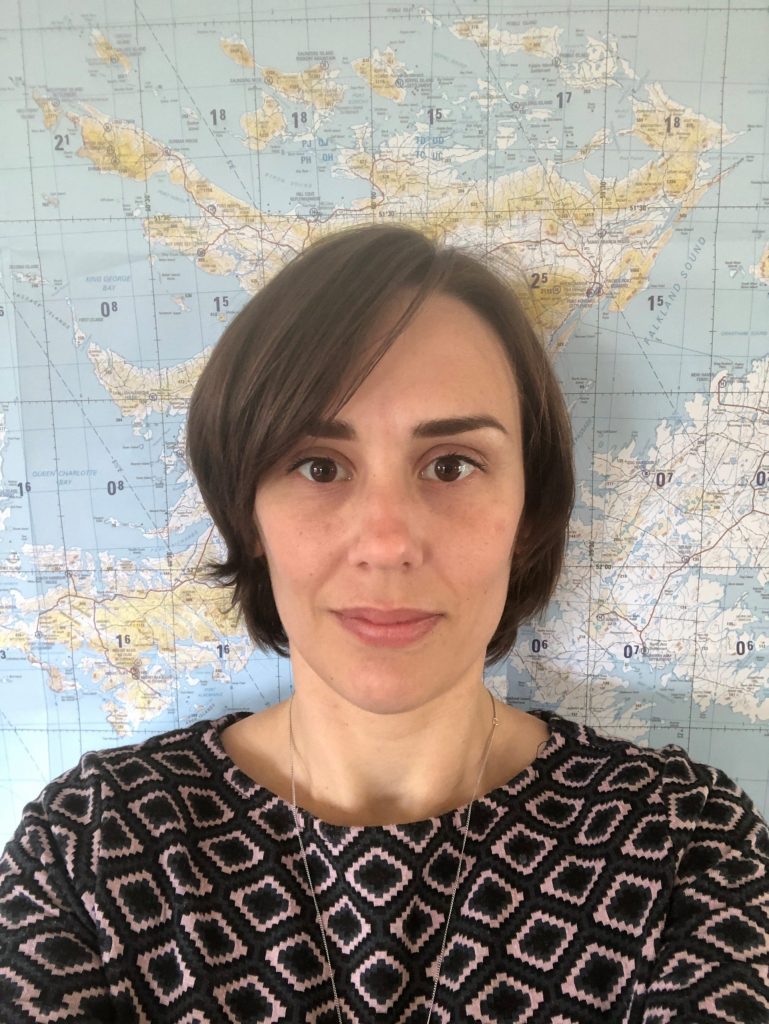 We are happy to let everyone know we have a new team member here at LTI. Cat has joined us as our Finance and Admin Officer to help get our paperwork all organised.
Although we will let her out of the office every now and again to help deliver some Prince's trust and IT functional skills teaching.
So if you see her say hello!